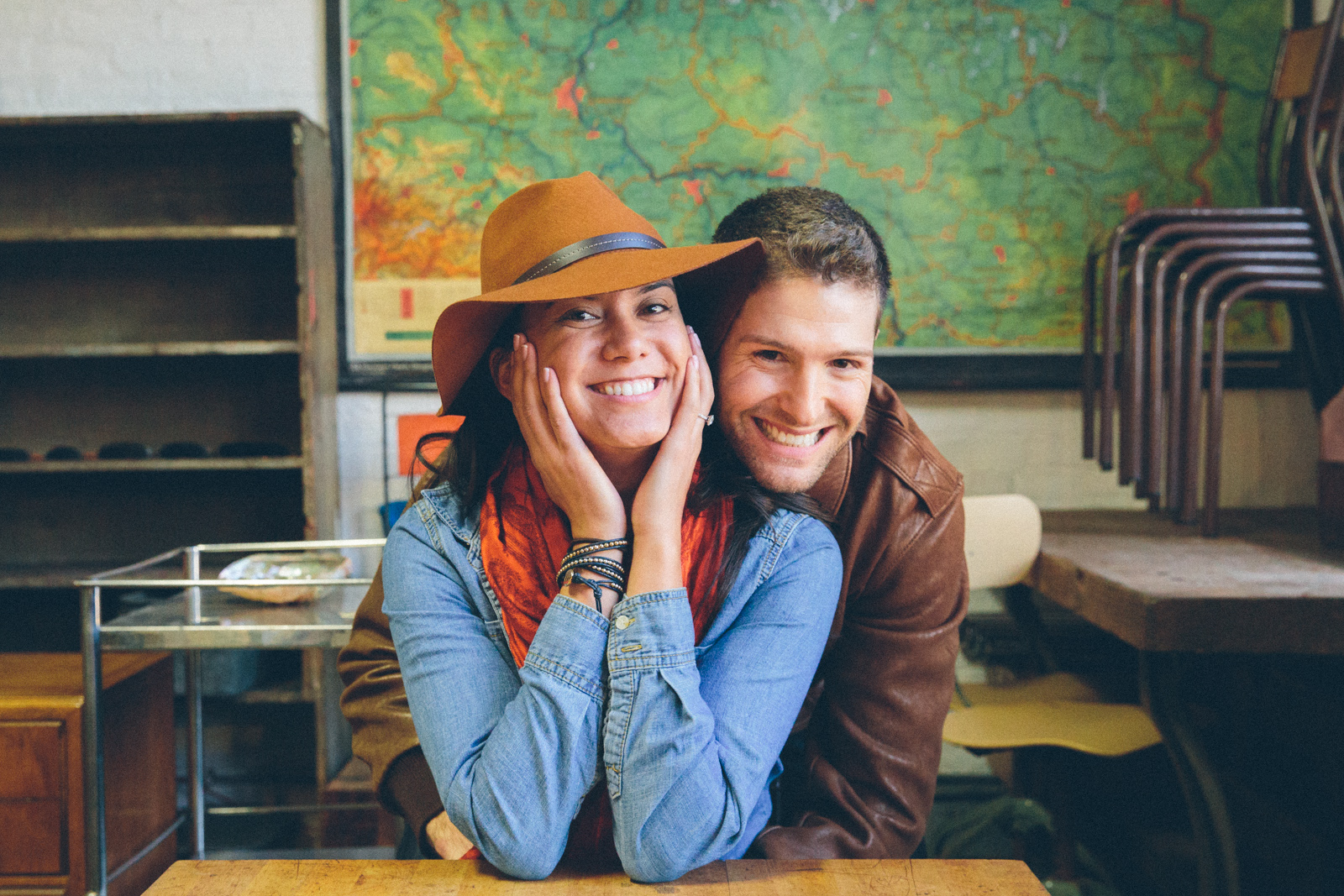 "How often I found where I should be going only by setting out for
somewhere else."
- R. Buckminster Fuller
Hello,
We are Adam and Jenny. 8 years ago, we moved to New York City to pursue careers in Finance. After living in the city that demands a constant pace, and dislikes sleep, we decided to slow down and embark on a new journey: to travel the world for a year.
We don't know what to expect, and all the planning could not prepare us for what lies ahead. But we do know that it will be an adventure; one that we hope will bring joy, even (perhaps especially) in the unexpected.
Please join us as we embark on this journey and 'joy,' with us, wherever you are.
With Joy,
Adam & Jenny
Contact Us // wherewejoy@gmail.com
Follow Us // Instagram // jenny_wherewejoy // adam_wherewejoy